Started UPSem 2019: Ryan Atkinson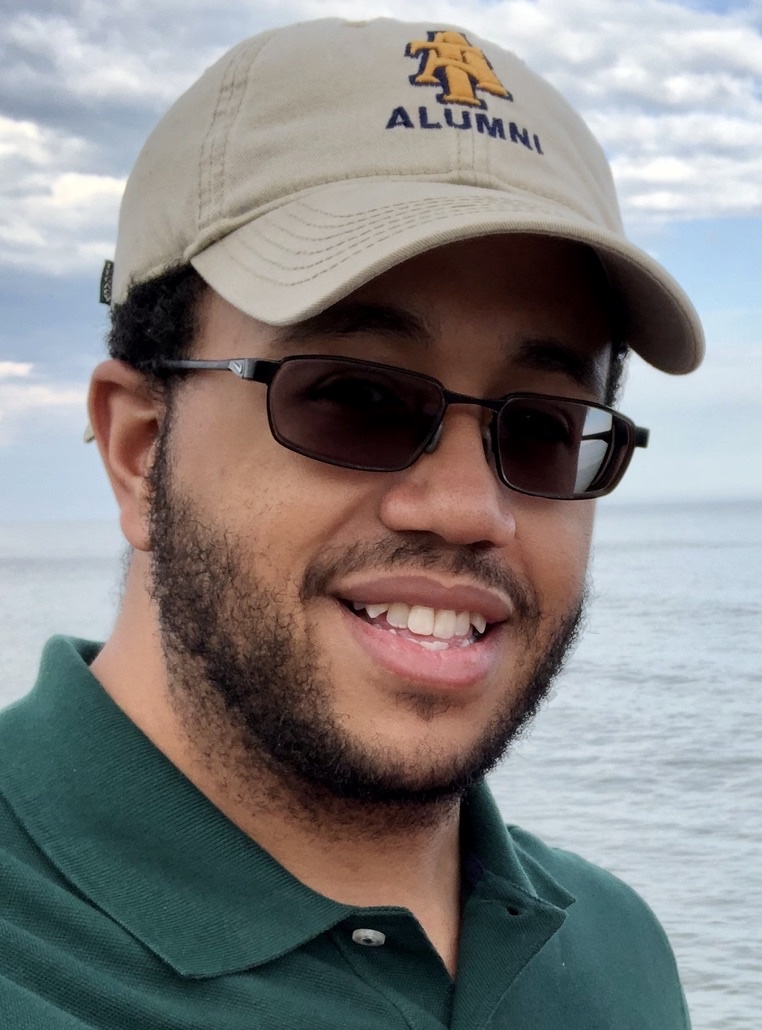 The following is part of a series of 20 profiles that represent each year that Charlotte has been enrolling students. 
Pursuing MDiv and MACE
Ruling Elder
Statesville Avenue Presbyterian Church
Charlotte, North Carolina
Born in Shelby, North Carolina, and now living in Charlotte, Ryan Atkinson moved to Greensboro after high school to attend Guilford Technical Community College, studying aviation and liberal arts. Eventually transferring to The North Carolina A&T State University, he graduated with a degree in electronics and computer technology. It was after college that Atkinson moved to the Queen City, heading south to start work for Duke Energy.
Atkinson enrolled in UPSem Charlotte following the age-old advice that seminary is where you go when you have all the questions, not when you have all the answers. It was that deep questioning that brought him to Union Presbyterian Seminary. He specifically chose UPSem because of what he feels is the school's honest self-reflection and authentic witness. "I choose UPSem based on it 'practicing what it preaches' in regards to acknowledging its yesterday, rectifying it today, and assuring a more equitable tomorrow." The convenience of the Charlotte campus made selecting the seminary that much easier, and the seminary's commitment to engaged learning has convinced him UPSem Charlotte is the right place. Atkinson affirms, "My reasoning for choosing UPSem has re-formed since I started. The opportunity for us to practice in the field early on what is learned in the classroom is both practical and important." He continues, "We are blessed to have the opportunity to plant one foot into the academic world and the other foot into the practical world simultaneously early in our theological education. Practicing this not only gives us a front-row seat to the beautiful (and sometimes rather complicated) intertwining of the two, but it invites us onstage to take part." And, for Atkinson, what makes UPSem Charlotte a special place in his estimation is the feeling of family the campus creates and the attitude of acceptance that pervades that family.
Following graduation, Atkinson senses a strong call to parish ministry and ER chaplaincy. However, he "remains open to the direction of the Holy Spirit." Ryan and his wife live in Charlotte with their golden retriever and tabby cat.