Our Mission
Over the past several decades, children and families have experienced significant shifts in their spiritual lives. Generation X and Millennial parents have drifted away from religious institutions in favor of finding their own spiritual paths or choosing no spiritual path. In addition, ongoing research and advances in technology, child development, and education have changed the way we understand how children learn and grow, leaving many traditional ways of supporting children and families' spirituality significantly out of date. The Children's Spirituality Hub, funded by a generous grant from Lilly Endowment Inc., embraces the challenges posed by these changes.

Guiding Principles
The Children's Spirituality Hub holds a set of general beliefs that inform all that we do:
Love makes a family, and families come in all shapes and sizes

Families are primary sources of nurture for children

Spirituality is vital for children's flourishing (like eating and sleeping)

Community connections help families explore their spiritual lives

Spirituality shapes how we act in the world with compassion, mercy, and justice

Diverse relationships create empathetic humans

Research helps us understand ourselves, children, and the world
Primary Initiatives
The Hub supports new ways of understanding and nurturing children's spirituality through three distinctive initiatives: 1) a website oriented to parents, caregivers, and organization leaders; 2) opportunities for scholars and organizations to engage in research and discussion about children's spiritual lives; and 3) grants to individuals and organizations willing to develop and test out innovative approaches to children's faith formation.

Website
Launched in February 2021, Real Kids Real Faith translates current research on how children develop and learn into practical advice for nurturing children's spiritual lives. Blogs, vlogs, and podcasts suggest ways to teach spiritual practices, talk about social issues and popular culture, and create effective learning environments virtually and in-person. Whether you are Raising Spiritual Kids or Supporting Families, we have your back. And there's even a Useful Stuff section with downloadable resources for your use.
Research
We bring together scholars and researchers in fields such as developmental psychology, sociology, neuroscience, media studies, digital culture, family dynamics, cultural studies, museum and library sciences, physiology, language development, and arts education to explore principles and practices of children's spirituality. Some of this work happens in small working groups and other pieces are funded through independent research grants. Our first research partnership, with Search Institute, began in June 2021.
For more information or to apply, check out Research Grants.
Innovation Projects
We also work with individuals and organizations that want to explore new ways of nurturing children's spirituality. These projects are based on current social science research and either test drive a new practice or significantly enhance an existing approach. Many of them operate outside traditional structures, mirroring families' shift away from formal religious education programs. They are collaborative efforts between the Hub and an 'Innovator', with means of assessment built in so we can measure how well they work. Our first projects launched in November 2021.
For more information or to apply, check out Innovation Hubs.
Staff
Karen-Marie Yust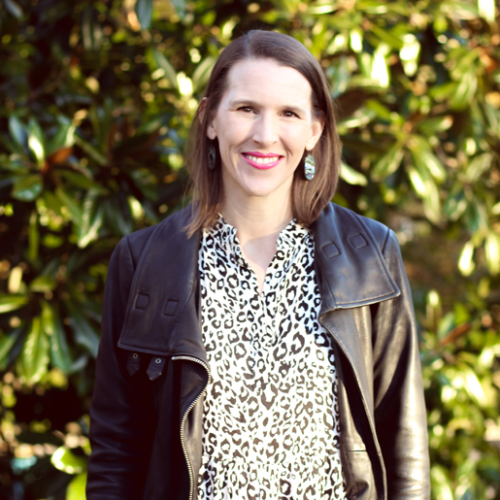 Erin Reibel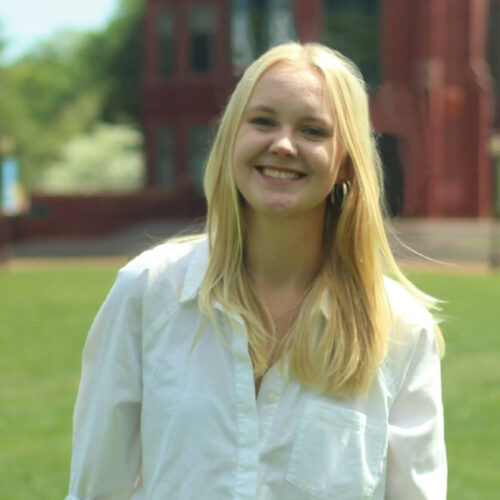 Amanda Bailey
Director
Karen-Marie Yust
Karen-Marie has studied children's spirituality for more than two decades. In addition to designing and managing the Hub, she is the primary architect of the Hub's research collaborations. She and Erin share responsibility for providing new content for the website weekly.
Associate Director
Erin Reibel
Erin's expertise in organizational leadership and nearly two decades of parenting experience support her work identifying potential innovators and organizing the Hub's innovation projects. She also shares responsibility for providing new website content with Karen-Marie.
Seminary Intern
Amanda Bailey
Amanda assisted with spirituality research about children and adults as an undergrad. She manages technical aspects of the website and assists Erin in facilitating innovation projects.