Appreciation of Music Is Motivation for Gift to Watts Organ Fund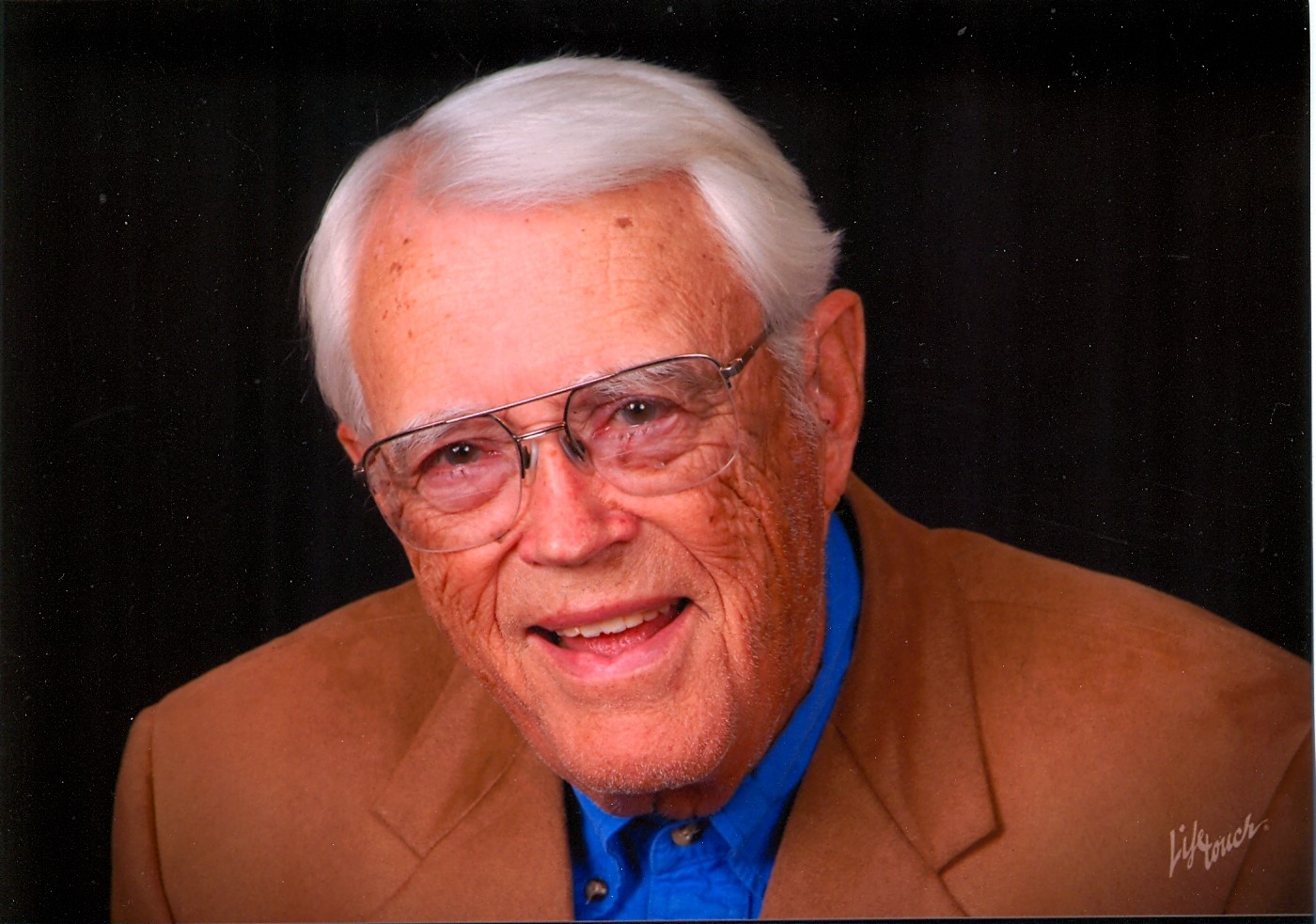 2019 SUMMER ISSUE / GRADUATION
The Campaign for a New Pipe Organ
Dr. Earl Trevathan is not a musician, but he says he's a "good audience." And when he learned that Union Presbyterian Seminary is raising funds to replace the aging organ in Watts Hall, he wanted to help.
The 95-year-old retired pediatrician greatly enjoys organist Brad Collier's playing at First Presbyterian Church in his hometown of Greenville, North Carolina, on the church's new organ. He wants to see a new organ at Union, as well.
Over the years, Dr. Trevathan has traveled some distances to listen to organ music. He has heard the famed Massey Memorial Pipe Organ at Chatauqua, New York, three times. He enjoyed organ music by Bach played in the master's hometown of Leipzig, in Germany. And his connection with Union Presbyterian Seminary goes back many years. "I knew Union from my Presbyterian beginnings," he explains.
Dr. Trevathan has fond childhood memories of visits from Seminary faculty, who preached in his parents' church in the town of Fountain—in Pitt County, North Carolina, some 18 miles from his home in Greenville. "My parents supplied the fried chicken dinner," he says.
"I wanted to make a contribution to Union, so I went to visit to learn about Union's needs, and the organ appealed to me," says Trevathan. "The need for an organ was paramount, and I love organ music, and I love church music, so it was a happy decision that our small contribution would go toward that."
"Many of us do have in our estates adequate funds to enjoy the pleasure and honor of making worthy contributions, and this seems to be a very worthy one."
For more information about the fund, or to make a contribution, please visit: www.upsem.edu/wattsorganfund
Related Stories:
Appreciation of Music Is Motivation for Gift to Watts Organ Fund