5 things about Russ Kerr's summer break
During the summer months, Union Presbyterian Seminary students work, intern, or study in a variety of settings, often earning course credit and learning what it means to be the Church in the World. Some stay near campus, while others move away for a few months. On the blog this summer, we are featuring some of our students and the work that they're doing. First up in this series is final-level M.Div. student, Russ Kerr (back row with arms outstretched).
By M.A.C.E. / M.Div. student Rosy Robson
Rosy Robson:  Where are you and what are you doing this summer?
Russ Kerr:  This summer I had the opportunity to study for two weeks at the Hispanic Summer Program hosted by North Park Theological Seminary in Chicago, Illinois. I was taking a course for elective credit towards my M.Div. titled "Indigenous Encounters with Christianity in the Americas." The course focused on what it means to be both Native and Christian. We read a numerous amount of sources with varying perspectives on this topic.
RR:  Why is this job/activity/study important for the future of the church?
RK:  This program is extremely important to the future of the church because it is ecumenical and it provides a space to learn from and with Latinx scholars and students. I learned a lot about what it means to be welcomed into a space where as a white person I was in the minority.
RR:  What exciting insights or learnings have you gained so far?
RK:  I have learned so much! I knew very little and my perceptions were minimal before I began this course of study. My final paper is a history (past, present, and future) of Mission Work with Native Americans in the Presbyterian Church (U.S.A.). The research has been fascinating. I've been able to interview Rev. Irv Porter who works with the Presbyterian Mission Agency, Dr. Bonnie Sue Lewis at the University of Dubuque Seminary, and Emily Brewer who works with the Presbyterian Peace Fellowship.
RR:  What are you reading or watching this summer?
RK:  A friend has deemed this the summer of "The Handmaid's Tale!" I am currently engaging with Margaret Atwood's dystopia. Because of the course I took, a few Native American focused books I plan to read are "Waterlily" by Ella Cara Deloria and "The Absolutely True Diary of a Part-Time Indian" by Sherman Alexie. On my shelf are also "Longbourn" by Jo Baker, "Hillbilly Elegy" by J.D. Vance, and "Swing Time" by Zadie Smith.
RR:  What is your favorite summertime treat?
RK:  I'm not there anymore, but while I was there I discovered Ben & Jerry's Pint Slices. Highly recommend for a break from intense amounts of historical readings. 🙂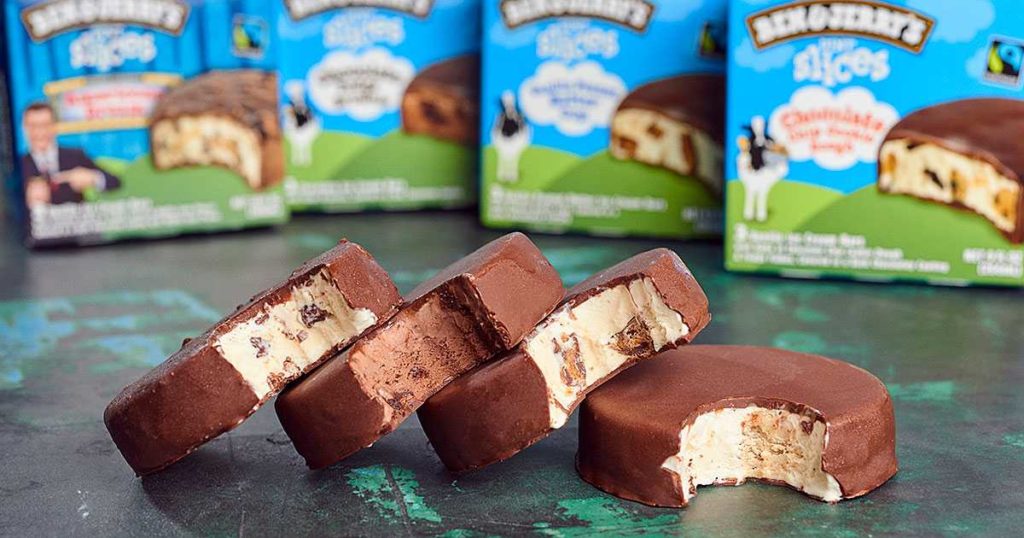 Related Stories