Dorothee Tripodi called to Union Seminary faculty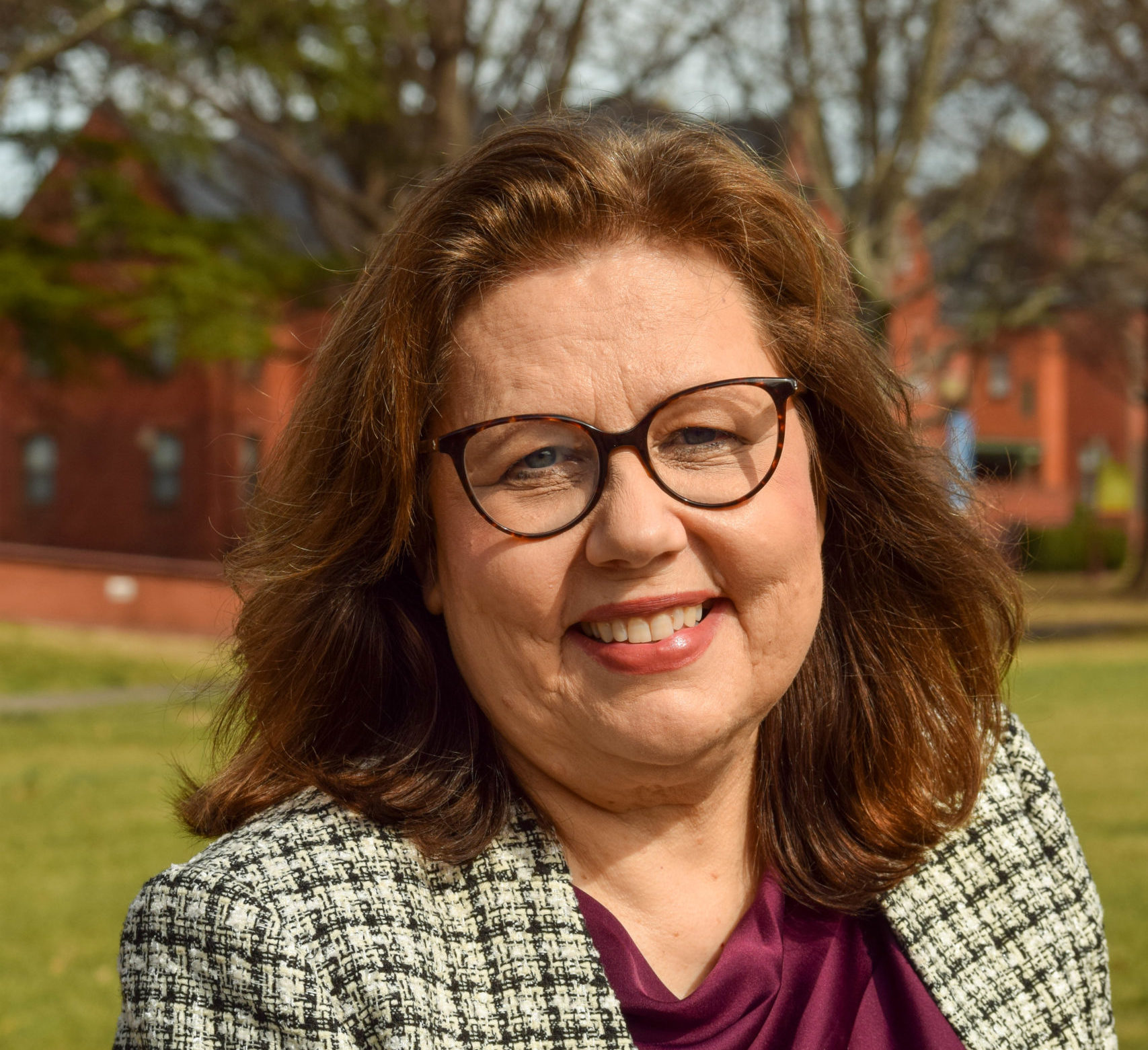 RICHMOND, VA (February 24, 2022) – Union Presbyterian Seminary has called Rev. Dr. Dorothee Tripodi to serve as Director of Supervised Ministry and Vocational Planning and Assistant Professor of Supervised Ministry on the Richmond campus.
After earning her Bachelor of Arts at San Diego State University, Dr. Tripodi received her Master of Divinity and Master of Theology from Union Presbyterian Seminary and Doctor of Ministry from Wesley Theological Seminary. After working on the staff as an adjunct professor at Union, the seminary's board of trustees appointed her to a full-time faculty position effective July 1.
"Dr. Tripodi is well known to the seminary community," President Brian K. Blount said. "Union is indeed fortunate to now have her on the faculty full time."
Her new position fulfills two critical functions at the seminary: directing Supervised Ministry and Vocational Planning; and serving as a faculty member in Supervised Ministry, with responsibilities in teaching and advising, and contributing to the general work of the Practical Theology and Christian Education department and faculty.
Tripodi is a United Methodist Elder in full connection and is a member of the Virginia Conference.
###
Contact:
Mike Frontiero
Union Presbyterian Seminary
mfrontiero@upsem.edu