Alice Walker to keynote Center for Womanist Leadership gathering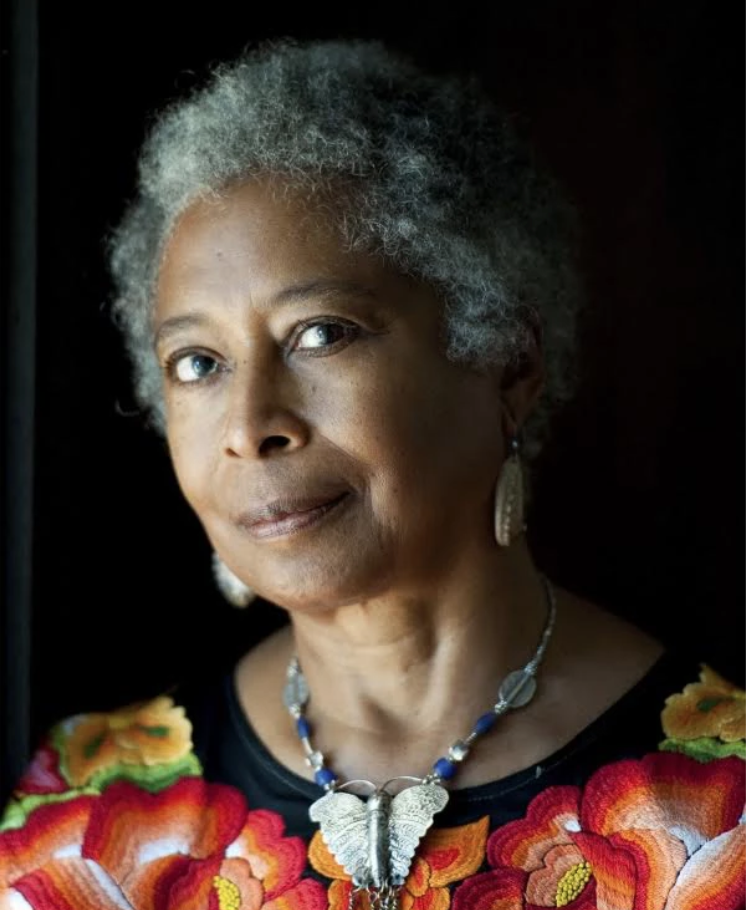 RICHMOND, Va. (January 23, 2018) – Alice Walker, author of "The Color Purple," will keynote the Bearing Witness to Womanism inaugural gathering, in Richmond, Virginia, April 5-7, 2018. The event is sponsored by the Center for Womanist Leadership at Union Presbyterian Seminary and the Samuel DeWitt Proctor School of Theology at Virginia Union University.
Walker's keynote is free and will be held at The Saint Paul's Baptist Church, Creighton Campus on April 5th at 7 p.m. Registration is required. The remainder of the conference on April 6-7 will take place at The Hilton Richmond Downtown, 501 E. Broad Street, Richmond, Virginia 23219. For details, visit the Center for Womanist Leadership website.
The gathering will explore pressing questions, engage in rigorous inquiry, and open communication essential to the well-being of black womankind. There will be panel presentations, table talks, plenaries and multifaceted, intergenerational and innovative conversations across disciplines and among activists who embody the kinds of interconnections that womanist work makes possible.
Walker is an internationally celebrated writer, poet, and activist whose books include seven novels, four collections of short stories, four children's books, and volumes of essays and poetry. She won the Pulitzer Prize for Fiction in 1983 and the National Book Award. She is the author of the term "womanist" found in "In Search of Our Mothers' Garden."
###
Contacts:
Mike Frontiero
Director of Communications
Union Presbyterian Seminary
mfrontiero@upsem.edu
Ronda M. Bond
Samuel DeWitt Proctor School of Theology
Virginia Union University
rondambond@yahoo.com
Ayo Morton
The Saint Paul's Baptist Church
ayo.morton@upsem.edu