Union president to receive humanitarian award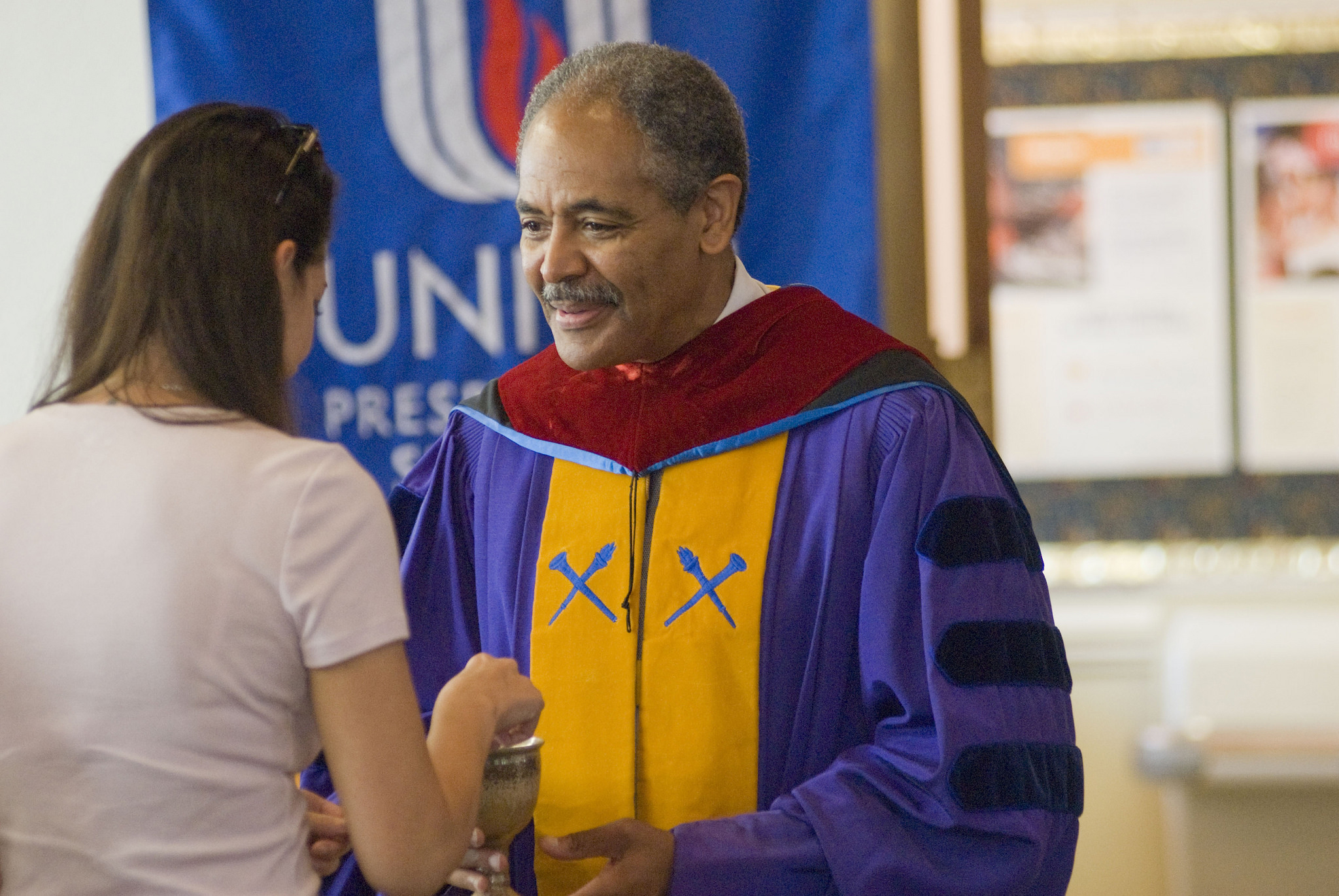 Union Presbyterian Seminary President and Professor of New Testament Brian K. Blount will receive a Humanitarian Award from the Richmond chapter of the Virginia Center for Inclusive Communities. The honor is presented to individuals and organizations that have demonstrated a commitment to the promotion of respect and understanding among people of diverse racial, ethnic, and religious backgrounds.
President Blount is one of five honorees who will receive the award at a ceremony October 23, 2017. They include:
Susan W. Adolf, Vice President, Saxon Shoes
William A. Harrison Jr., President and Executive Director, Diversity Richmond
Gail L. Letts, Virginia Market President, First Tennessee Bank
E. Ayn Welleford, Associate Professor and Chair, Department of Gerontology, Virginia Commonwealth University
The Virginia Center for Inclusive Communities works with schools, businesses, and communities to achieve success by addressing prejudices, in all forms, to improve academic achievement, increase workplace productivity, and enhance local trust.
A list of past honorees can be found on the center's website.