Tour of the Reformation
May 21, 2018

-

June 2, 2018
Event Navigation
Coming soon!
The Leadership Institute at Union Presbyterian Seminary, in partnership with First Presbyterian Church of Virginia Beach, invites you to travel to Germany, France, and Switzerland, following in the footsteps of Martin Luther, Ulrich Zwingli, and John Calvin in commemoration of the 500th year anniversary of the Protestant Reformation!
Dates:  May 21 – June 2, 2018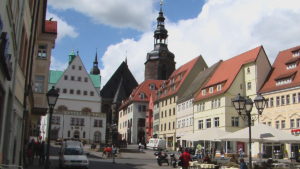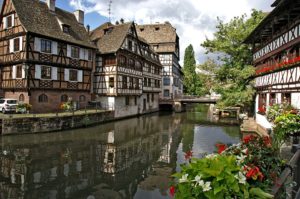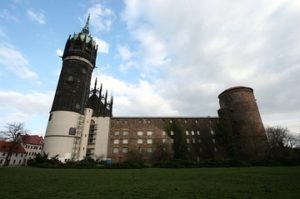 More information will be available soon, so check back often!
Our tour organizer is Dr. Patricia L. Vesely.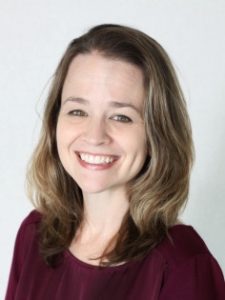 Tricia is a graduate of Union Presbyterian Seminary in Richmond, VA (Ph.D., Th.M.) and Calvin College and Seminary in Grand Rapids, MI (M.T.S., B.A.).  She currently teaches Hebrew at UPSem and Religious Studies courses at Virginia Commonwealth University.  Tricia traveled with Union's Charlotte campus to Europe on a Reformation Tour in 2013 and is eager to see this tour return and share her experiences on this special 500th anniversary of the Reformation.
Related Events