Supervised Ministry
In our M.Div. and M.A.C.E. curricula, the Supervised Ministry course serves an integrative function, helping students explore relationships between theology and experience and between private convictions and public actions.  In the changing landscape of church and world, these understandings are vital for those seeking to provide excellent pastoral and educational leadership.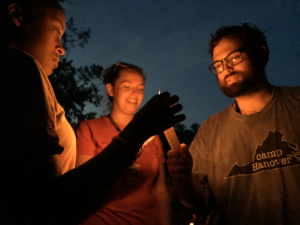 ↓ Get Started Here ↓
Student & Supervisor Information
It takes up to six months to finalize an internship and both the site application and internship request form must be submitted prior to registration for review.
Site Applications:  Site applications must be submitted by the supervisor.
Internship request forms: Internship request forms must be submitted by the student.
---
Other Forms